Your Caring Female Dentist – Las Vegas, NV
Dr. West's Personal Approach to Dentistry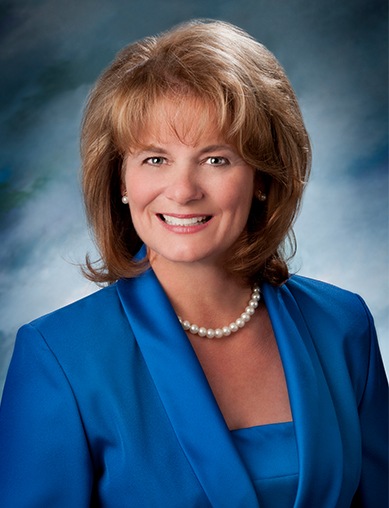 Many patients today prefer to see a woman dentist. Why? They site patience, compassion, and gentleness as the main reasons. Dr. Pamela West offers these qualities and more. By providing a relaxing atmosphere for every patient, Dr. West creates a comforting patient experience alongside quality dental care.
A Dentist Who Understands Your Dental Care Needs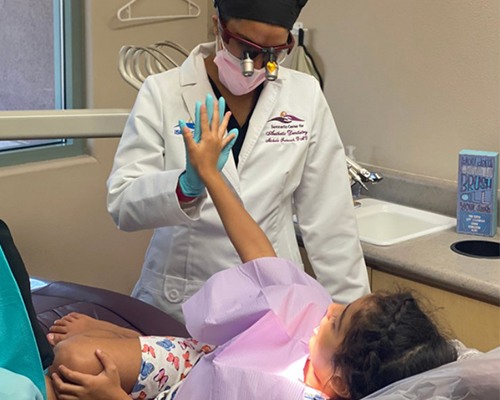 Dr. West understands that many patients are anxious about dental appointments, and some need additional attention to feel at ease. Dr. West takes plenty of time with every patient, discusses your goals as well as your concerns, and fully explains every procedure before any clinical therapies take place. As a female dentist, Dr. West provides the kind of comprehensive, caring dentistry you want for your family.
We're Here to Make You Smile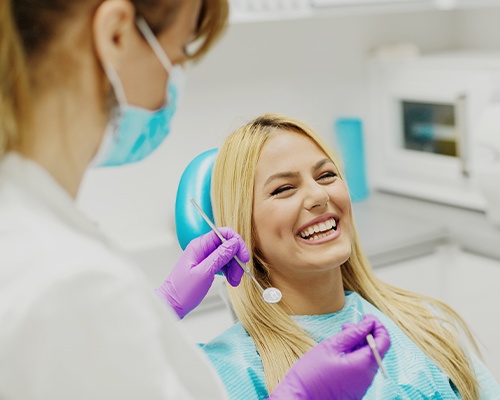 When you visit our Summerlin dental practice, you can rest assured you will always be treated as a person, not simply a chart. Your smile is important to us and so are you! We invite you to browse our menu of dental services, as well as the amenities we offer at our Dental Spa. If you have any questions, please feel free to call and talk to one of our friendly team members.