Meet the Dental Team – Las Vegas, NV
A Caring, Trustworthy Staff
A dental practice is only as good as the team that keeps it running – and we're fortunate to have a team made up of such passionate and hard-working individuals! From the time you check in at the front desk to the time you get ready to check out, everyone you meet at Summerlin Center for Aesthetic Dentistry will be dedicating themselves to delivering a dental experience that you can enjoy. Before calling us for an appointment, keep reading below to learn more about our staff.
Colleen,
Practice Coordinator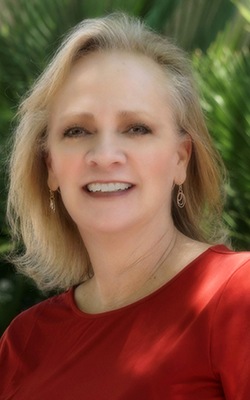 For over seven years, Colleen has been with our practice, helping us build relationships with our patients. Every day, she looks forward to helping every patient feel satisfied with their experience. She grew up in East Windsor, NJ, and earned a bachelor's degree in mathematics from Rider College. When she's not in the office, she enjoys spending time reading, hiking, and playing Mahjong.
Jessie,
Office Manager
As one of the newest members of our team, Jessie brings 25 years of experience with her. She finds great satisfaction in providing the best service she can for our patients. Originally from Moreno Valley, CA, she attended school at Valley View and then later studied at CSN. She has had advanced training with An Association Dedicated to Dental Office Management and Spear Education. Jessie is married and has two grown boys and four dogs. In her spare time, she likes to read, hike, go four-wheeling, and garden. Two interesting facts about Jessie are that she is ambidextrous and she can speak Spanish.
Annie,
Sleep Coordinator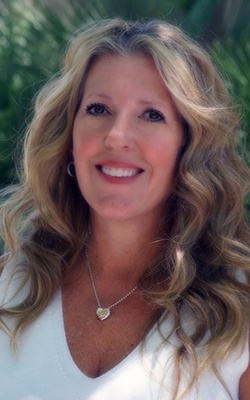 For most of her career, Annie has worked with our practice, helping patients learn about and treat their sleep apnea. She most enjoys helping our patients finally achieve better sleep. She studied at UNLV and has had advanced training through dental and sleep courses. As a native to Detroit, MI, Annie is a happy newlywed! Outside of dentistry, she spends her time hiking, traveling and volunteering. She also loves to cook and try new recipes for her co-workers to try.
Sue,
Hygiene Coordinator
Before joining our team in October 2014, Sue had almost 45 years of dentistry experience under her belt. She attended Valley Junior College and Pierce Junior College and studied at Lawton Dental School. She is a a certified dental assistant. As a native to California, Sue has two sons and two grandsons and enjoys traveling to see them. In her spare time, she participates in martial arts and dancing.
Patience (PAY),
Lead Dental Assistant and
Sleep Specialist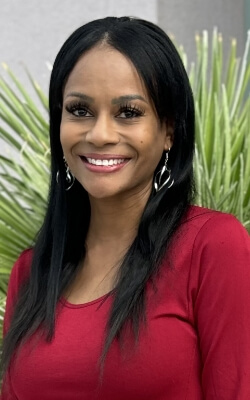 Pay's favorite part of her job at our practice is seeing the excitement on our patients' faces when their procedures are finished. She particularly enjoys helping patients sleep better. Pay does much of the heavy-lifting for Dr. West and the staff, and is vital to the practice. Her plate is usually full, and she loves it! Patience helps to keep the practice running smoothly. She attended Cuyahoga Community College to study dental hygiene and earn her CDA degree. She is also CPR certified and a licensed radiographer. Outside the office, you'll likely find Pay hiking, running, or enjoying family time. While her immediate family consists of her husband of nearly 20 years and two teenage daughters, her parents, brother, sister, nieces, and nephews all live nearby as well. As a result, Pay enjoys a lot of time laughing with her large, fun-loving family.
Rita,
Dental Hygienist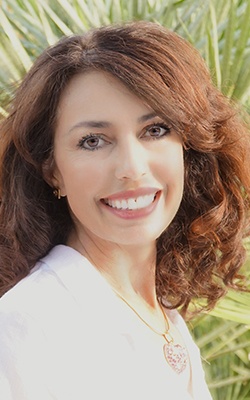 Born and raised in Las Vegas, Rita graduated from Clark High School and attended UNLV and Clark County Community College. During her dental career, which spans more than two decades, she has earned laser certification and worked in a periodontal practice for five years. Rita has been married to Kevin for 28 years and has one son named Jake. They currently have one dog and two horses, which she rides to participate in amateur horse jumping. In fact, she was part of the winning team at the Nevada Team Jump Invitational in 2003. She also enjoys hiking, bike riding, yoga, and nutrition.