Cosmetic Gum Reshaping – Las Vegas, NV
Balancing Your Smile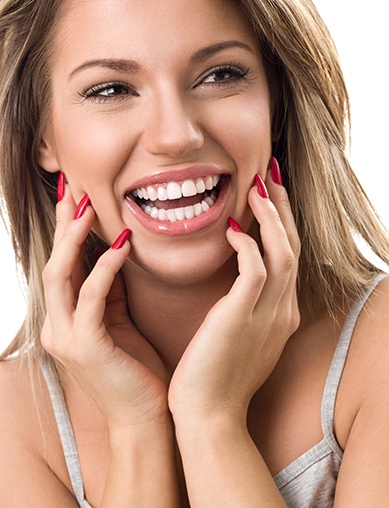 An excess of gum tissue can leave your teeth looking smaller than they actually are, resulting in what is commonly called a "gummy smile." For some people, this is simply a hereditary trait; for others, it's the result of certain health conditions or the use of high blood pressure medications. Regardless of the cause, it can leave you feeling self-conscious about your grin.
Why Choose Summerlin Center for Aesthetic Dentistry for Cosmetic Gum Reshaping?
Dentist with an Eye for Detail
State-of-the-Art Laser Dentistry
Warm, Welcoming Environment
Gum Reshaping with Laser Dentistry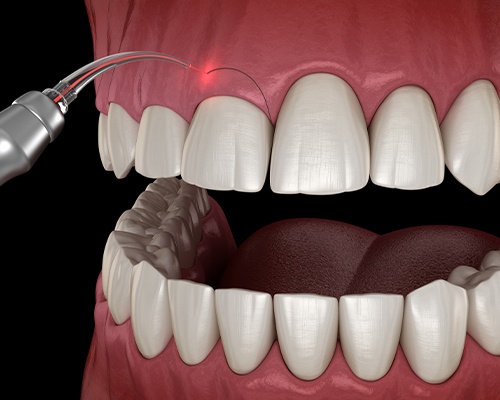 Thankfully, there is a solution! Using laser gum recontouring, Dr. West can change the look of your smile by shaping your gums. The laser comfortably recontours excess gum tissue so that more of your tooth is exposed, creating a more pleasing appearance. Laser dentistry technology is unmatched in its accuracy and effectiveness and has changed the face of dentistry. The laser gum reshaping process takes only a few minutes for most, and there is usually very little discomfort.