Vivos – Las Vegas, NV
Breathe Easier Each Night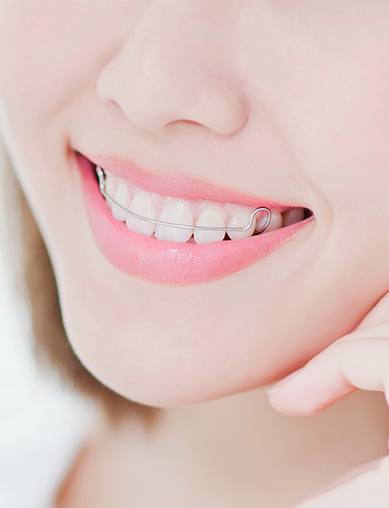 A CPAP machine is the most commonly prescribed way to treat obstructive sleep apnea (OSA). However, many patients find their machine to be uncomfortable and inconvenient. Plus, a CPAP merely addresses the symptoms of OSA. It cannot provide permanent relief, so patients must use their machine for night after night, year after year. Fortunately, some CPAP alternatives are available. One such alternative is the remarkable Vivos system. This innovative treatment protocol non-surgically addresses the anatomical causes of OSA. Dr. Pamela West of the Summerlin Center for Aesthetic Dentistry is proud to be a Vivos-trained sleep expert.
Why Choose Summerlin Center for Aesthetic Dentistry for Vivos?
Fully Personalized Treatment Plans
Experienced Dentist with Expert Eye
Therapy That Addresses the Underlying Issue
Your Jaw and Sleep Apnea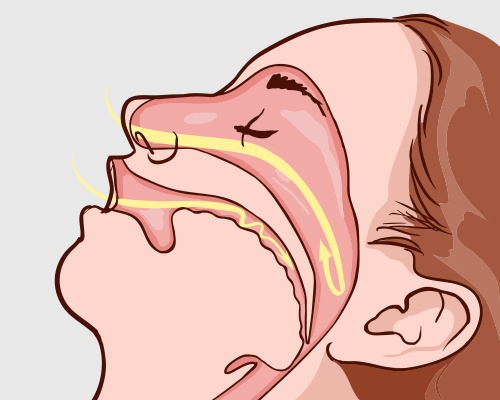 There can be various anatomical causes behind OSA, one of which is a failure of the jaw to develop as it should. Maxillary hypoplasia is a condition that describes underdevelopment of the upper jaw. Mandibular retrognathia is a term that defines a lower jaw that is set too far back. Both of these issues can lead to a compromised upper airway and play a big role in hindering proper breathing at night.
How Vivos Works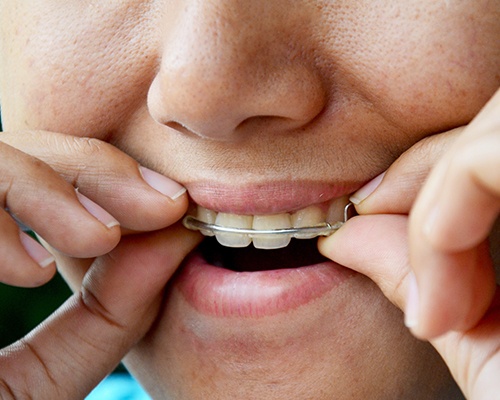 Vivos is a system that non-surgically corrects maxillary hypoplasia and mandibular retrognathia. It may involve the use of two separate devices:
The Daytime-Nighttime Appliance (DNA) applies gentle pressure to the palate (the roof of the mouth) over time. It thus gradually expands the palate and thereby gets rid of maxillary hypoplasia.
The Mandibular Repositioning Nighttime Appliance (mRNA) focuses on training the lower jaw to rest in a position that is slightly more forward than what it is accustomed to.
The slight physiological changes that the DNA and mRNA create can lead to big changes in the quality of your sleep. They allow the airway to stay open at night and can totally eliminate the need for a CPAP machine.
The Treatment Process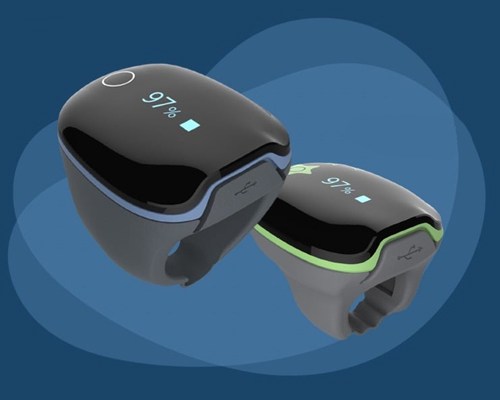 Would you like to see if the Vivos system can work for you? Your journey will begin with an in-depth medical consultation and a number of diagnostic tests. Such tests might include a sleep study, a CBCT scan, a thorough head and neck examination, and more. Your medical team will use the data from those tests to determine whether you are a good candidate for Vivos, and it will guide them as they design your personalized treatment plan.
If Vivos is right for you, you'll wear your DNA and/or mRNA as instructed by Dr. West. You'll visit our office periodically throughout your treatment period so she can monitor your progress and adjust your appliances as necessary. On average, Vivos treatment takes 12 – 24 months from beginning to end.
Benefits of Vivos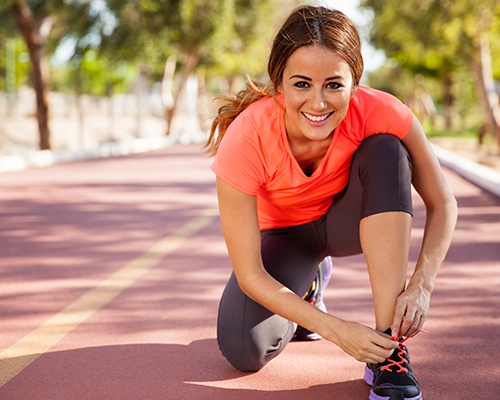 The appliances are discreet and comfortable.
Because Vivos is non-pharmaceutical and non-surgical, there are very few risks involved with it.
You could experience improved sleep quality within a few days or weeks after starting treatment.
After you finish the Vivos protocol, it is possible that you will no longer require any type of OSA treatment.
Are you ready to get started with Vivos? Dr. West will be happy to answer your questions and get you on the road to higher-quality sleep. Contact us today to schedule your consultation.