Teeth Whitening – Las Vegas, NV
Help Your Dulled Smile Shine Again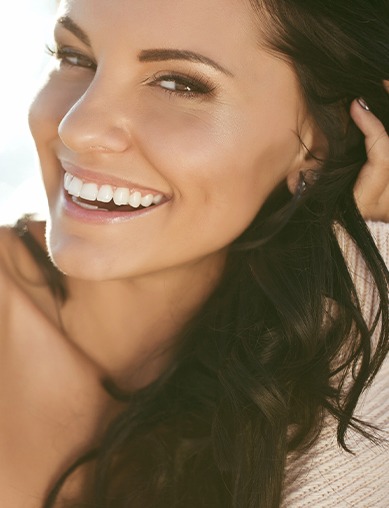 If you have lackluster teeth that are visibly stained or yellowing, you might be living a tight-lipped, relatively expressionless life. But we've got a solution that will have you smiling confidently in no time. Teeth whitening or bleaching is one of the most popular areas of cosmetic dentistry. Even subtle changes in brightness can make you look years younger.
Several factors can contribute to the darkening or staining of teeth, including the effects of aging, certain foods and beverages, smoking, and some medications. Dr. West provides in-office and at-home teeth whitening options and can help you determine what's right for you based on your specific circumstances and goals.
Why Choose Summerlin Center for Aesthetic Dentistry for Teeth Whitening?
Quick, Reliable GLO Pro Whitening
Oversight from Experienced Dentist
Personalized Take-Home Kits
GLO Pro Whitening Treatment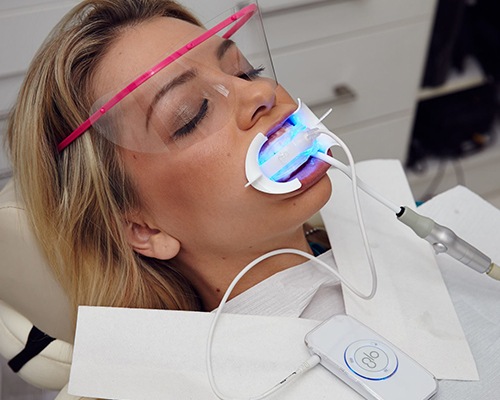 The GLO Pro whitening treatment is one of the fastest and most convenient methods to whitening teeth on the go! GLO Pro is the only whitening solution that uses heat and light technology to promote faster whitening without the worry of teeth sensitivity. Simply apply the patented, stay-fresh GLO vials filled with high-strength hydrogen peroxide formula to your smile directly, then wear the light-up whitening tray for 30 minutes a day. In just five days, your smile can get five shades whiter and look ready for your next big event or social gathering!
What Causes Tooth Discoloration?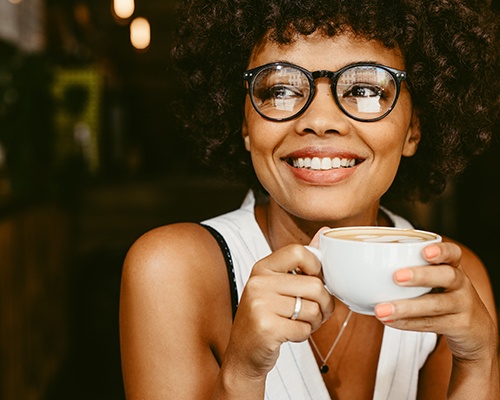 Over time, enamel can change color. Many things can cause teeth to become discolored. For example, aging, trauma to the teeth, illness, medications such as tetracycline, and of course exposure to certain foods and beverages can darken and stain our natural teeth. Tobacco products can also discolor enamel.
If your teeth are discolored, laser teeth whitening may be the answer. Until now, the most popular method for whitening our teeth has been the use of custom-made take-home whitening trays. Teeth bleaching is one of the most conservative and cost-effective dental treatments to enhance your smile. Whiter teeth give you a more youthful appearance and improve your confidence.
Maintaining Your White Smile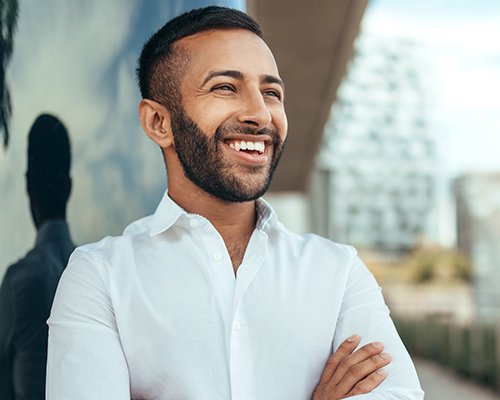 Newly whitened teeth may absorb stains more easily. To keep your teeth white as long as possible avoid using tobacco and stain-causing beverages such as tea, coffee, red wine, berries and even spaghetti sauce for several days after whitening.
The ability to turn a dull smile into a dazzling one, on one visit, is nothing short of amazing!
At-Home Teeth Whitening Treatment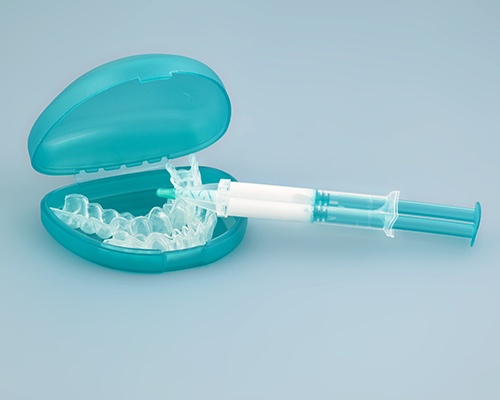 Some of our patients prefer the convenience of whitening at home. Dr. West offers Opalite at-home whitening products and will walk you through the process before sending you home with the custom trays and gel.
Let us know if you have any questions or concerns about teeth whitening, and say yes to a dazzling, beautiful smile.
Teeth Whitening FAQ's
There is something about having a gorgeous set of gleaming white teeth; it screams to the world, "Look at me!" The people around you can't help but feel the confidence when you flash your beautiful new smile. Before entering the world of aesthetic bliss, though, you likely have some questions about the procedure. Below, you'll find the answers to the top five questions we're asked in our office. To learn more, contact us to schedule a visit today!
Does teeth whitening work for everyone?
Unfortunately, some patients' teeth discoloration is too severe to be addressed with teeth whitening. This can often occur with people who take medications that cause internal staining or who had too much fluoride as a child. For such situations, porcelain veneers may be the better choice, as the ceramic shells completely cover the teeth. When you meet with your dentist, you can determine what will be the best route to take.
Does teeth whitening make your teeth sensitive?
You may experience some sensitivity to hot or cold items up to 48 hours after having your teeth whitened. You may also notice some mild discomfort if you consume certain sweet foods or beverages. The good news is that it should subside. If you're typically prone to tooth sensitivity, you may consider using toothpaste with less abrasives.
What foods/drinks can stain your teeth?
Darkly pigmented foods like berries, soy sauce and mustard, and beverages like tea, coffee, wine and dark sodas can cause stains and discoloration. Of course, the best way to prevent any blemishes is to avoid these items, but if you choose to indulge, then it's important that you perform oral hygiene afterwards.
Does charcoal whitening work?
You may have seen videos or read articles about the wonders of charcoal whitening. There are two problems, though:
There is no evidence showing that this method of teeth whitening actually works.
As of yet, there is no proof that the procedure is safe.
Instead of guessing and potentially placing your health at risk, it's much easier to just pay us a visit to have the whitening process done in a safe and effective manner.
How long will teeth whitening last?
Professional teeth whitening can last up to 2-3 years. However, the ultimate determinant is how well you take care of your teeth. If you brush and floss after every meal and maintain regular visits to our office for checkups and cleanings, you can expect to get the maximum mileage out of your teeth whitening.