Full-Mouth Rehabilitation – Las Vegas, NV
Restore a Beautiful, Healthy Smile
If your smile has been damaged extensively by disease, decay, or injuries, don't be embarrassed to visit your dentist for fear nothing can be done. Our Summerlin Center for Aesthetic Dentistry is home to the trusted smile makeover dentist in the community. Dr. West can transform your self-esteem and your quality of life with full mouth restoration. She will create the customized plan you need to improve the health, function, and appearance of deficient or missing teeth using the latest innovations in dentistry.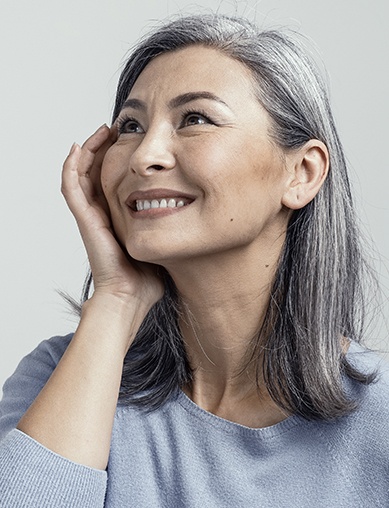 Why Choose Summerlin Center for Aesthetic Dentistry for Full-Mouth Rehabilitation?
Full Array of Cosmetic Dental Treatments
Advanced Diagnostic Technology
High Quality Restorative Solutions
What is Full-Mouth Restoration?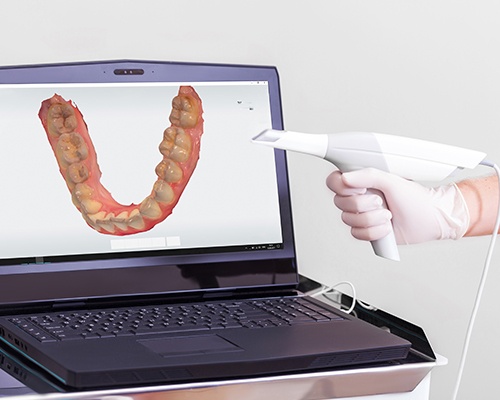 For some patients, a filling or crown isn't enough to restore dental health. If you've suffered significant decay or injury, you might need full mouth rehabilitation. Dr. West will conduct a thorough exam of your teeth, gums, and soft tissues, as well as your occlusion (bite). She'll use X-rays, intra-oral images, and impressions to determine a plan catering to your specific needs.
Full-mouth rehabilitation involves restoring the teeth, bite, and muscles to a natural-looking and functional condition. You'll enjoy a combination of restorative and cosmetic procedures to give you the beautiful, healthy smile you deserve. Dr. West combines her training and experience with computerized technology to design a treatment plan tailoring to your needs. She'll help you achieve your dream smile with results that last.
A Foundation of Healthy Gums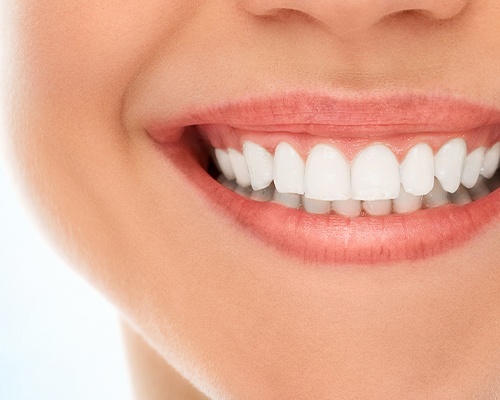 Full-mouth rehabilitation focuses on more than just your teeth. Dr. West also prioritizes the health of your gums to ensure your new smile has a healthy foundation it needs to thrive. Depending on your individual needs, she might recommend periodontal therapy to treat gum disease before moving forward with your restoration process.
Restorative Treatments for a Healthy Smile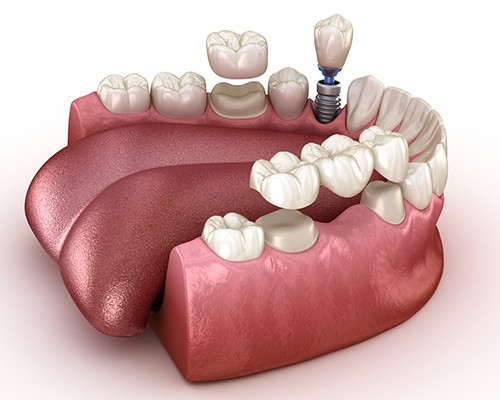 Our office features the latest treatments and techniques to fix compromised or missing teeth. After a thorough consultation, Dr. West may recommend one or more procedures, such as:
Tooth-Colored Fillings: Treat decay without a dark, metal filling. A composite resin filling blends in with your enamel.
Dental Crowns & Bridges: Repair a damaged tooth or replace consecutive missing teeth using all-ceramic restorations.
All-On-4: Stabilize your denture with dental implants.
Dentures & Partials: Treat significant tooth loss using a traditional prosthetic.
Dr. West will reinstate the health of a tooth while also enhancing its function and appearance. Your results will look and feel natural using high-quality materials.
Cosmetic Treatments for a Beautiful Smile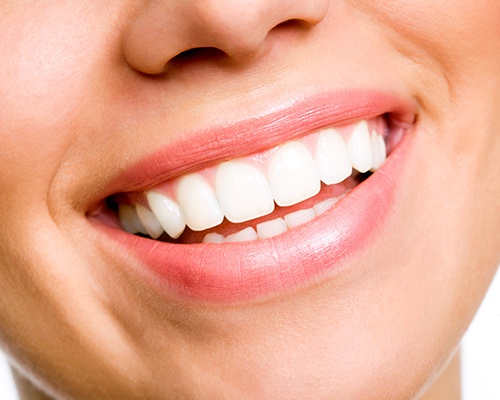 Besides the health of your teeth, Dr. West also considers how they look. She integrates cosmetic dentistry into her treatment plans to give you the best smile. Depending on your goals, you might be a candidate for 1 or more elective procedures, such as:
Invest in Your Smile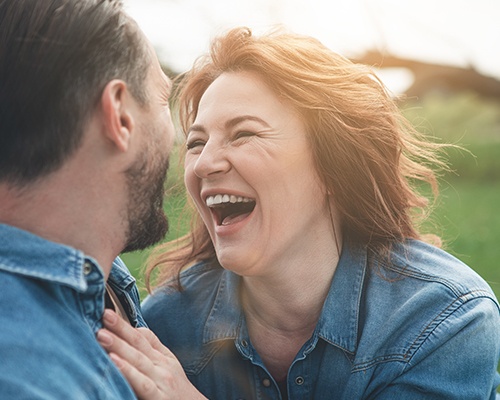 If your smile is less than perfect, you don't need to live with pain or embarrassment. We can revitalize your dental health wit
h full-mouth restoration. Contact our office today to schedule your consultation with Dr. West.