Sedation Dentistry – Las Vegas, NV
Putting Your Dental Fears to Rest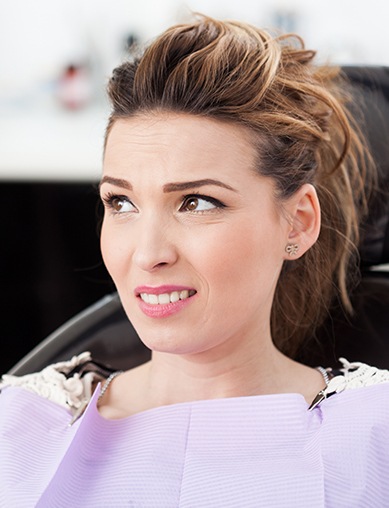 Have you ever avoided regular dental appointments for years at a time because you were afraid or anxious? Dental fear is very common, affecting anywhere from 13% to 24% of people around the world. But you don't have to be afraid at the Summerlin Center for Aesthetic Dentistry! Dr. West offers both oral conscious sedation and nitrous oxide sedation for patients suffering from various levels of dental phobia and anxiety; call us today to learn how we can help you stay comfortable during your next visit.
Why Choose Summerlin Center for Aesthetic Dentistry for Sedation Dentistry?
Solutions for Mild to Severe Anxiety
Warm, Soothing Dental Environment
Kind, Gentle Dentist and Team Members
Oral Conscious Sedation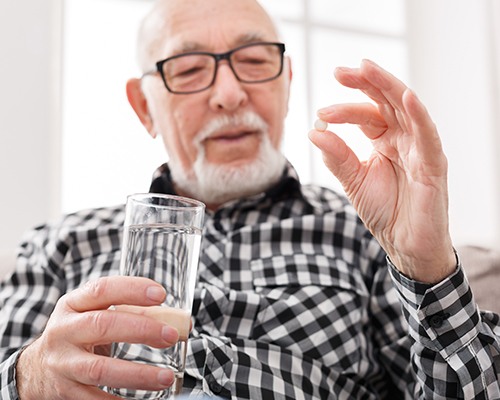 The night before your visit (or a few hours before the appointment), you can take a special oral medication that puts you in a highly relaxed state. It won't knock you out, but you may be relaxed to the point where you doze off on your own. (If this happens, we can easily wake you up.) This form of sedation allows patients to overcome their dental fears and stay calm during lengthier treatments and appointments.
Nitrous Oxide Sedation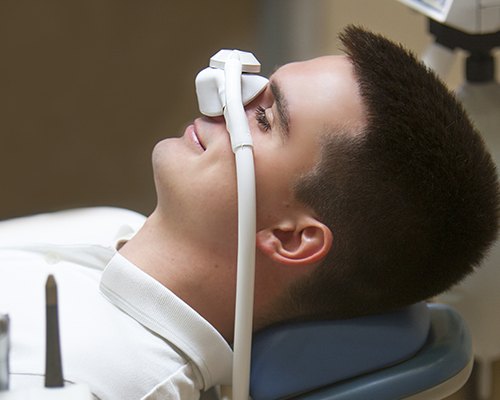 Commonly known as laughing gas, nitrous oxide is commonly used to reduce pain and anxiety during routine dental treatments. As you breathe in the sedative through a special nasal mask, you'll remain awake, but you'll be in a dreamy state where you're at ease with what's going on around you. You'll still be able to follow simple instructions and answer our questions as needed. Recovering from the effects of nitrous oxide after the procedure only takes a few minutes, and you can drive home by yourself afterwards.