Dentist – Las Vegas, NV
Get to Know
Pamela West, DDS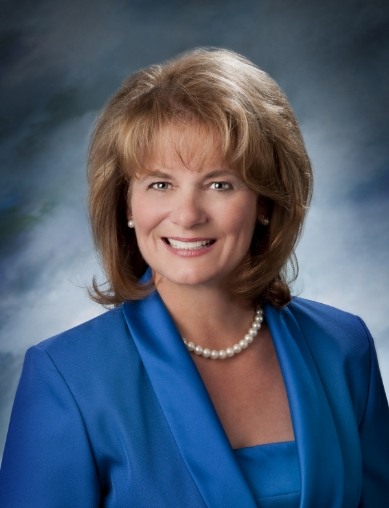 Dr. West has been a trusted dentist for well over 30 years so far, having spent most of that time right here at our current location. To this day, she's still very passionate about helping patients overcome their dental problems and achieve smile-related goals, whether that means relieving chronic oral pain or simply achieving a higher degree of self-confidence! If you're interested in learning more about her, just keep reading below.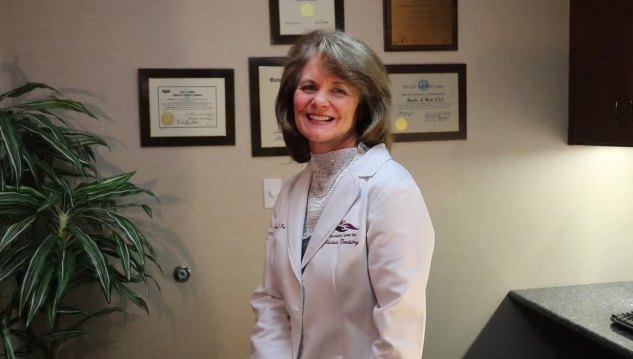 Why Did You Become a Dentist?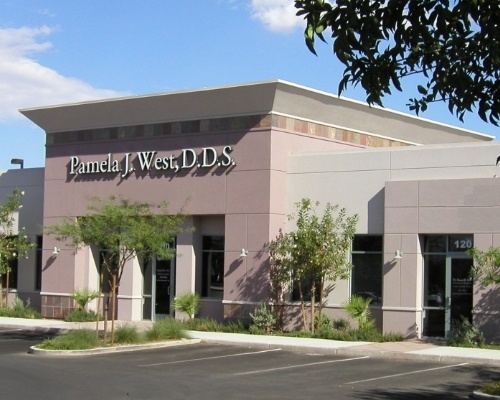 Dr. West first entered the dental field at the young age of 17, starting out as an assistant. One of her biggest interests is microbiology, so she completed her undergraduate degree in the subject while also transitioning to dental hygiene. Following graduation, she immediately enrolled in dental school – and the rest is history. Today, she still couldn't be happier with her current profession and loves how much a beautiful, healthy smile can transform someone's self-esteem and quality of life.
Where Did You Study Dentistry?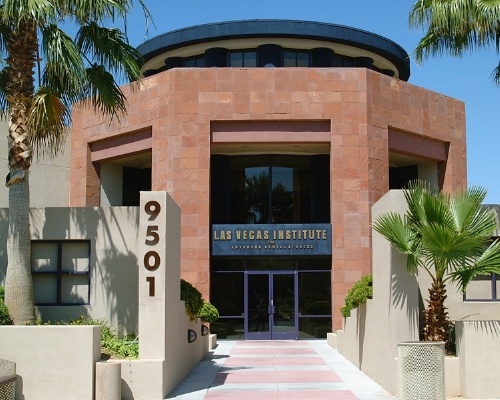 After graduating with her Bachelor's in Microbiology from Cerritos College, Dr. West pursued her dental doctorate at the University of Southern California Dental School. Ever since then, she has been tirelessly dedicated to the completion of hundreds and even THOUSANDS of hours of continuing education, far beyond the normal yearly requirements. This includes rigorous coursework through the world-renowned Las Vegas Institute, where she has studied full mouth reconstruction, aesthetic dentistry, neuromuscular/craniofacial pain, and sleep medicine. Currently, she is a member of the following organizations:
Academy of General Dentistry
American Academy of Cosmetic Dentistry
Nevada Dental Association
American Dental Association
American Academy of Sleep Medicine
American Association of Sleep Medicine
American Board of Dental Sleep Medicine
American Sleep and Breathing Academy
Outside the Dental Office,
What Do You Like to Do?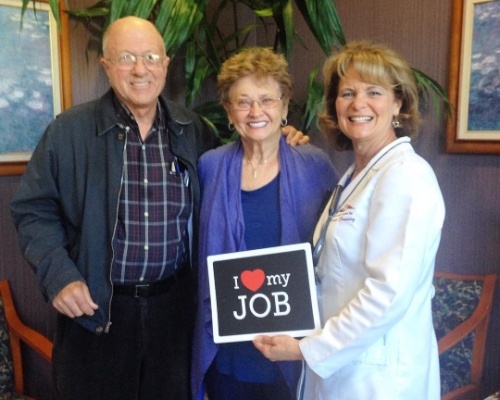 At home, Dr. West and her husband are the proud parents of two beautiful daughters. Their oldest just graduated from dental school Summa Cum Laude! The youngest is also currently enrolled in dental school while also being a professional triathlete. Now that the children are grown and out of the house for the most part, she and her husband spend lots of time traveling to different parts of the world and getting immersed in various cultures. They also regularly hike and play with their two Labradoodles.
Here's an interesting fact about Dr. West that you may not know: she used to do ventriloquism, magic, and dance! Her ventriloquism act was called "Pam & Eggs" and she performed for elementary schools, talent shows, theaters, and underprivileged/hospital residents. She also danced hip-hop, tap, and jazz for decades. To this day, she still loves dancing and watching magicians.