Las Vegas' Dental Team
Relax, you're in
great hands
You're not just a patient, you are our guest. Get ready to be pampered!
Two caring female dentists with a gentle touch and exceptional experience
Focused on not just dental care, but total wellbeing
Customized dental treatment that considers your unique smile and desires
Specialty focus on sleep apnea, TMD/neuromuscular and myofunctional therapy
Masters in Aesthetics from Las Vegas Institute for Advanced Dental Studies
Voted Top Summerlin Dentist by residents and Top Female Dentist by peers
Meet Your Dentists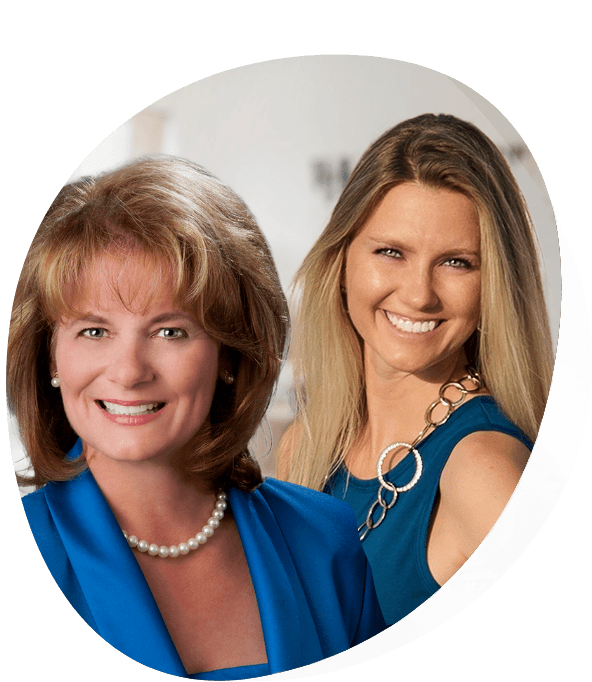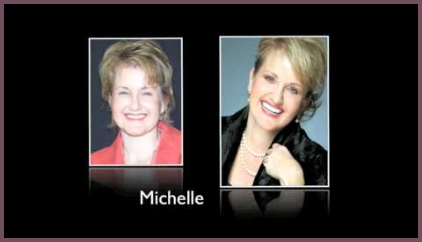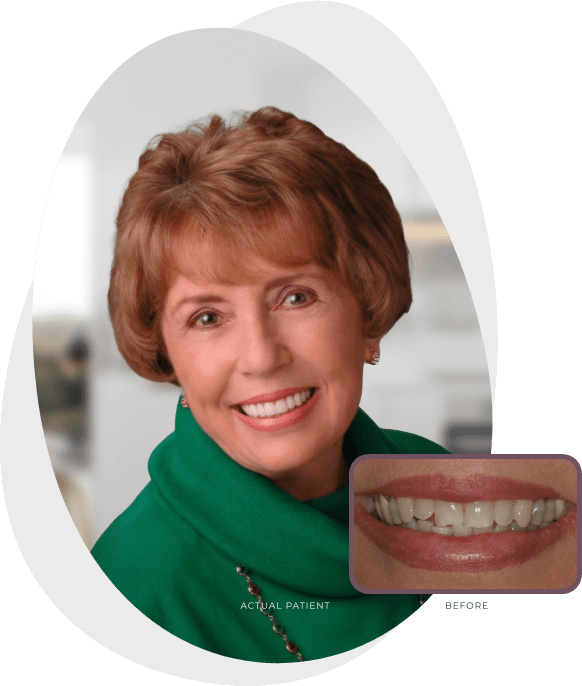 Family, Cosmetic & Restorative Dentistry
From simple checkups to smile makeovers!
Routine, refreshing dental care for Summerlin families of all ages
Same-day dental crowns and emergency dental care available
All-on-4 dental implants support a full arch of replacement teeth
Two excellent female dentists working with Las Vegas' top specialists
Longstanding dental team focused on your safety and comfort
Latest dental technology, techniques, training and materials
Explore Our Dentistry
Sleep Apnea Therapy
Stop Snoring
Start Resting
and Feel Better
If you or your child routinely feel fatigued during the day, snore, and struggle to get a good night's rest, sleep apnea could be to blame. Instead of having to deal with a cumbersome CPAP machine, you could benefit most from our Vivos therapy. We even have a special treatment protocol, called Healthy Start, designed just for kiddos! Our team can't wait to help you achieve deeper, more refreshing sleep through our revolutionary treatments.

Get Started with Sleep Apnea Therapy
Top-Rated Las Vegas Dentist
Summerlin Loves Us
What our dental patients
are saying

David C. Las Vegas, NV
"Loved the office staff, especially Dr. West and "Pay." Dr. West is extremely knowledgeable in Sleep Apnea science. She gave me some good advice I was not aware of before. Pay was very efficient in her job. Both were very friendly. Very relaxing atmosphere. Nice office decor. Love these ladies!"

Alex B. Las Vegas, NV
"Dr. West is the best of the best. I have been going to her for almost a decade, and she has provided consistently excellent care during that time. Additionally, her team are consummate professionals and incredibly courteous - it's a pleasure to visit the office. Believe it or not, I look forward to my dental visits, and it's all because of Dr. West and her team!"

Dave R. Las Vegas, NV
"After having insurance issues with my previous dentist, I had to look for a new dentist and found Summerlin Center for Aesthetic Dentistry. Pamela J. West and her staff have been more than helpful accommodating me with all my dental needs. Yolanda made the process of changing very simple and hassle free. She is awesome and more than helpful. Just a very relaxing and friendly environment."

Cathy D. Las Vegas, NV
"Dr. West and staff professional, compassionate and forward thinking. Up to date and proficient and very concerned that patients are comfortable and informed. The best office and will never be satisfied with any other dentist! The atmosphere is lovely, and patients treated like welcome guests. Bravo to Dr West...you are fabulous."

Steve B. Las Vegas, NV
"I heard a radio ad about Dr. Pamela West and her remedy for snoring. I checked into it and set up an appointment. She fitted me for an oral appliance which readjusts the lower jaw to help open the airway. From the very first night I used it my wife said there was an 85-90% improvement in my snoring, and it has been steady at that rate for the first month."

N.M. Las Vegas, NV
"My family and I have been going to Dr. West for 15 years and she has consistently provided a high level of dental care. Even though my children are now grown and on their own, they continue to choose Dr. West as their dentist. Dr. West and her staff are always friendly, professional, and will go above and beyond to make sure you have a great experience."

Alexis B. Las Vegas, NV
"Dr. West and her staff are so caring and conscientious! Dr. West listens to her patients and works incredibly hard to do what's best for them. The staff works together to help patients through procedures from being comfortable in the exam chair to figuring out the best billing options. They are all patient advocates and are excellent!"

Amber L. Las Vegas, NV
"Dr. West is best dentist I have been to. My last dentist I complained about a tooth for 3 years. I ended up needing a root canal. I found Dr. West to put in my crown and she did an amazing job. She matched the crown with color of my other teeth."
Dental Insurance & Financing
Quality Dentistry
at a Reasonable Price
At Summerlin Center for Aesthetic Dentistry, our top priority is to deliver world-class care to each patient that comes into our office. While we are not a participating provider with dental insurance, the cost will always be given to you upfront, and our team will even fill out our insurance paperwork for you to help you receive the maximum reimbursement you deserve. Whether you need an emergency treatment, cosmetic dentistry, or dental implants to replace missing teeth – you can have peace of mind knowing you'll get the quality dentistry you deserve at a reasonable price!
?

Ask Colleen a Question
Explore Your Options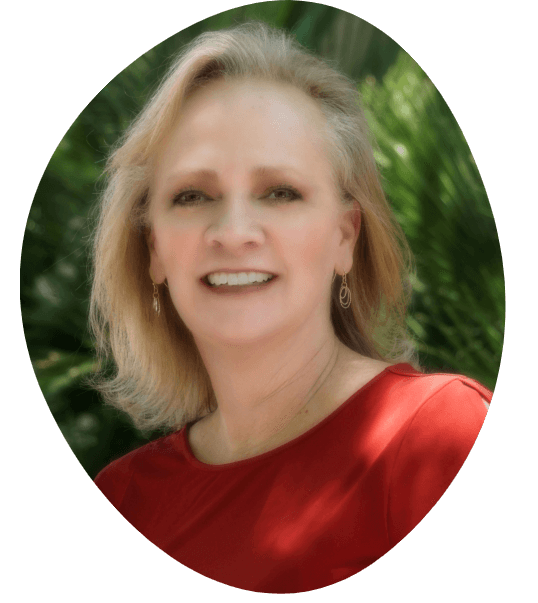 Find Summerlin's
Top Dentist
Our state-of-the-art office is conveniently located in beautiful Summerlin, NV at 2095 Village Center Circle, Suite 110 (just a few minutes from Summerlin Parkway). You'll find our office in the outer circle between the Egg Works and Nevada Ballet Theatre.
Map Our Office