Sleep Apnea – Las Vegas, NV
Enjoy Peaceful, Restful Nights Once Again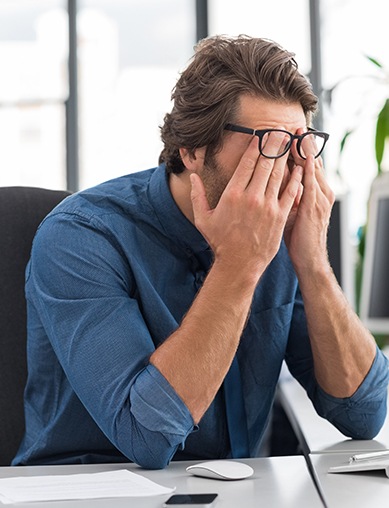 When you wake up in the morning, do you feel refreshed and ready to take on the new day, or do you still feel tired even if you went allowed yourself plenty of time to rest? Sleep apnea could be preventing you from getting a good night's sleep, and you might not even realize it until you're already suffering from heart problems and other long-term consequences of the disorder. Dr. West has been trained extensively in treating sleep apnea, and she's happy to offer solutions for anyone struggling with sleep-disordered breathing.
Why Choose Summerlin Center for Aesthetic Dentistry for Sleep Apnea?
Treatment That Addresses the Root of the Problem
Therapy Options for Children and Adults Alike
Fully Customized, Comfortable Oral Appliances
Oral Appliance Therapy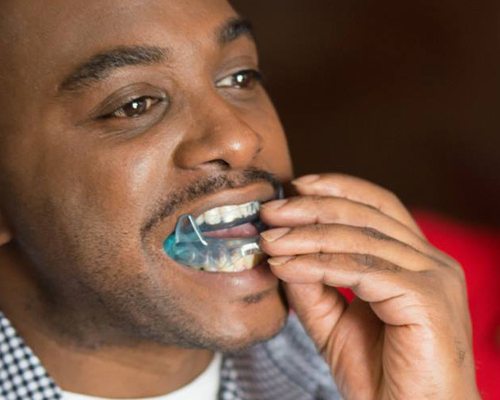 The most common form of sleep apnea occurs when the upper airway becomes blocked by soft tissues in the mouth or throat. Oral appliances can prevent such obstructions by either preventing the tongue from falling back and blocking the throat or moving the lower jaw forward to keep the airway as clear as possible. (Some oral appliances can do both.) Don't worry about the appliance falling out at night; it will be customized to fit securely and comfortably on your teeth.
Vivos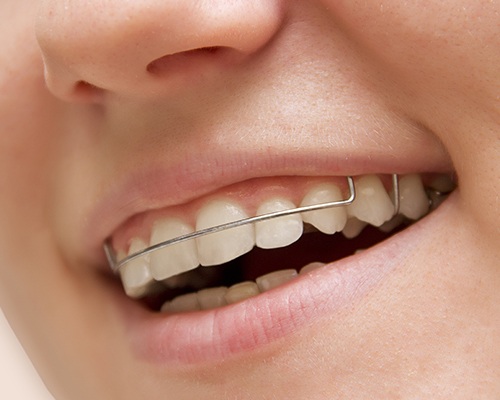 One downside of oral appliances and CPAP therapy is that they often only address the symptoms of sleep apnea. With the Vivos Daytime-Nighttime Appliance system, however, we can help you find a much more permanent solution. The appliances you wear will gradually expand your palate to ensure that there's plenty of room for air so that you can breathe comfortably all throughout the night. In other words, it's a nonsurgical solution for improving the structure of the airway in order to stop sleep apnea for good.
Healthy Start
Sleep apnea is fairly rare in children, but it can still occur due to enlarged tonsils or adenoids blocking the airway. With the Healthy Start system, we can address the symptoms of sleep apnea early in life and find natural solutions so that your little one doesn't suffer from the long-term consequences of their sleep disorder. Each Healthy Start plan will be customized depending on your child's unique situation, and we'll be sure to answer any questions you have throughout the process.