Gum Disease Therapy – Las Vegas, NV
Keeping Gum Disease Under Control
Gum disease, also known as periodontal disease, affects approximately 64.7 million adults aged 30 and older and is the leading cause of tooth loss in America. At Summerlin Center for Aesthetic Dentistry, Dr. West emphasizes the importance of treating gum disease in its earliest stages.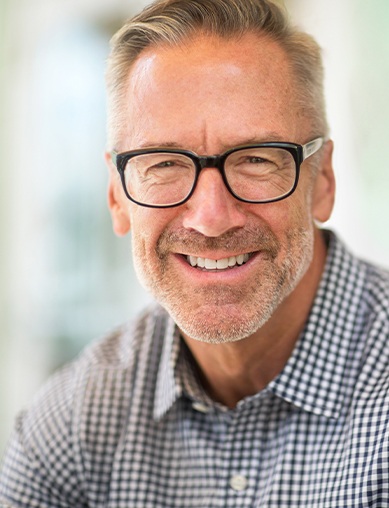 Why Choose Summerlin Center for Aesthetic Dentistry for Gum Disease Therapy?
Effective Non-Surgical Solutions
Painless Soft-Tissue Laser Dentistry
Experienced Dentist and Caring Team
What is Gum Disease?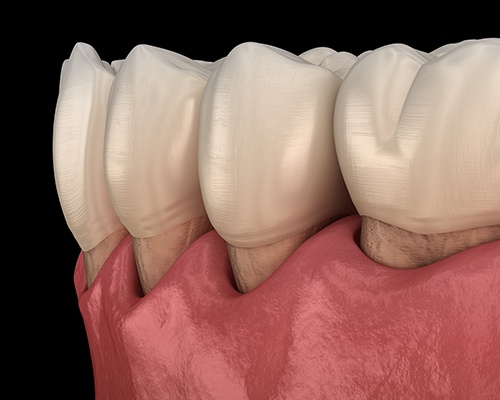 Gum disease is a chronic infection of the gingival tissue (gums) and the connective structures that support the teeth and bone in the jaw. Its earliest symptoms include redness, inflammation, and bleeding following brushing or flossing. In its more advanced stages, gum disease results in a receding gum line and the formation of pockets where bacteria, plaque, and tartar hide. Eventually, the infection results in the deterioration of the bone tissue that comprises the jaw, leading to tooth loss and the loss of youthful facial contours.
The Importance of Treating Periodontal Disease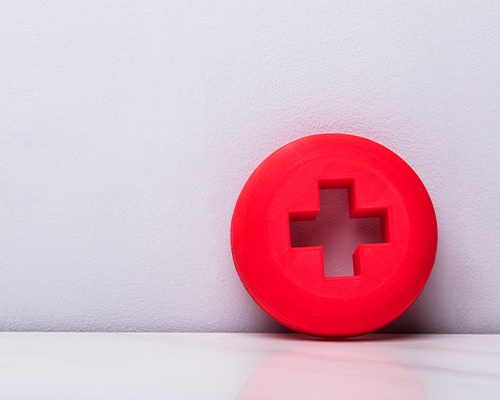 Gum disease affects your health in a number of ways and can contribute to multiple medical issues if not treated in a timely manner. When the bacteria that cause periodontal disease are allowed to enter the blood stream, serious complications may result. These include:
Coronary artery disease
Heart attack
Stroke
Rheumatoid arthritis
Pulmonary hypertension
Dementia
Osteoporosis
Blood and pancreatic cancer
Complications with diabetes
Preterm birth and low birth weight
Non-Surgical Gum Disease Treatments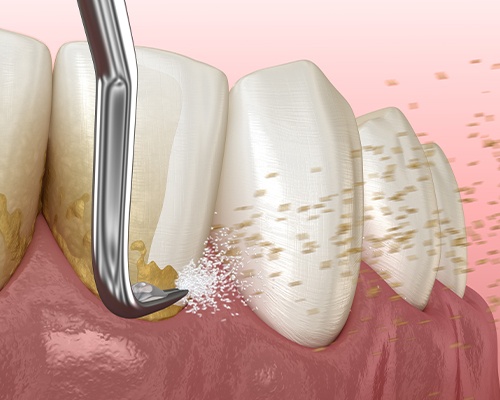 While there is no absolute cure for gum disease, routine periodontal therapy is effective in managing the infection so that it does not worsen or cause even more health problems. Non-surgical gum disease treatments include:
Scaling and root planing
Antibiotic therapy
Laser treatment
If surgery does become necessary, we will happily refer you to a trusted periodontal surgeon for more advanced treatment.
Schedule Your Visit Today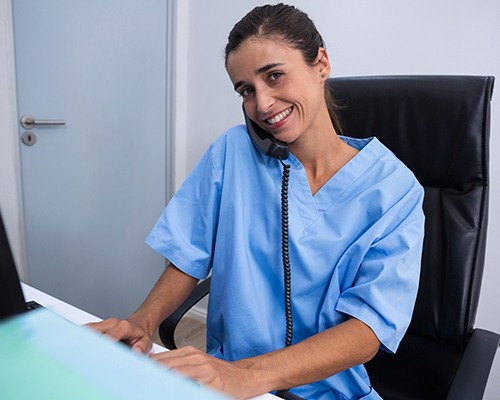 If you suspect that you are suffering from gum disease, please do not hesitate to contact our office in Summerlin, NV to schedule an appointment with Dr. West and her team. Our goal is to provide you with exceptional dental care in an environment that makes you feel right at home. We are proud to serve patients from throughout Las Vegas, Henderson, Red Rock, Green Valley, Anthem, and beyond.