Restorative Dentistry – Las Vegas, NV
Restoring the Smile's Normal Shape and Function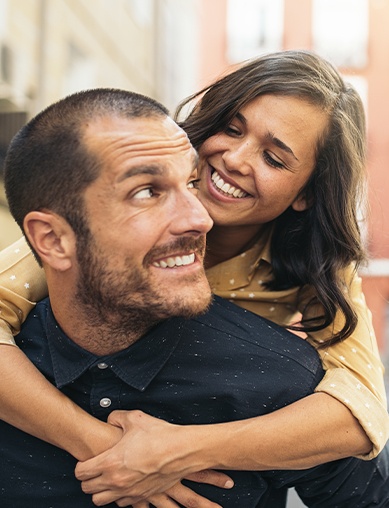 Teeth might resemble bones, but they're very different. The enamel protecting them has no living cells, so once the material is significantly damaged, it can't be repaired through natural means. However, the restorations that Dr. West offers can make your broken or decayed teeth look and feel like new again. You'll be able to go back to enjoying your favorite meals and chatting with your friends without having to feel uncomfortable about your smile. Call us today to schedule a restorative consultation.
Why Choose Summerlin Center for Aesthetic Dentistry for Restorative Dentistry?
Crowns Available in Just One Day
Full Mouth Reconstruction Available
Implant-Retained Restorations Offered
Dental Crowns & Bridges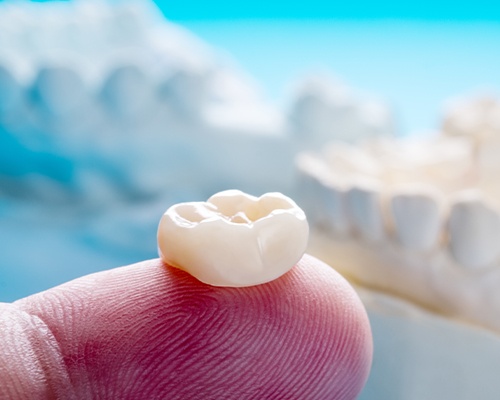 If a filling isn't enough to protect and restore the natural structure of your teeth, it may be that you need a dental crown or bridge. Damaged or decayed teeth weaken over time, and by allowing our dentists to place a necessary crown or bridge, you can prevent your tooth from being extracted and give new life to an otherwise, deteriorating tooth. Both dental crowns and bridges can be customized to match the natural color, shape, and size of your teeth, so you'll hardly be able to tell the difference between your real and artificial teeth.
Learn More About Dental Crowns & Bridges
Tooth-Colored Fillings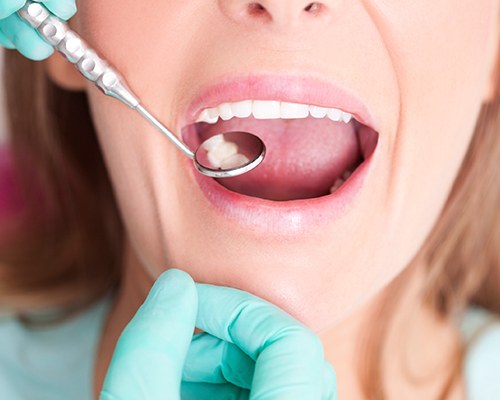 If you have a tooth that is decayed or damaged and is in need of a filling, you may be thinking about the prospect of having a traditional amalgam metal placed in your mouth. Luckily, more and more dentists are moving away from metal fillings and opting for a composite resin that resembles the natural color of your tooth. With tooth-colored fillings, you can keep more of your natural tooth and have a beautiful, seamless smile. No one will ever need to know you have a filling unless you tell them!
CEREC Same-Day Crowns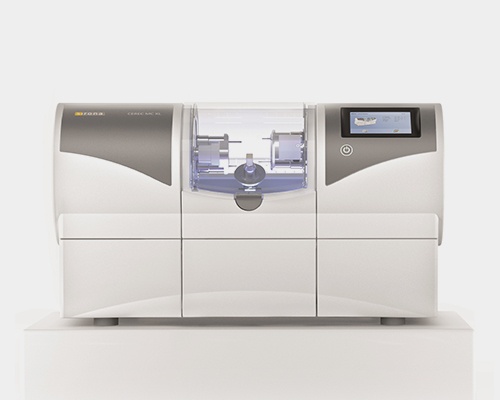 CEREC is a state-of-the-art system that allows us to custom design and create crowns right here in our office – and all in a single visit! You won't need to worry about a temporary restoration while waiting to hear back from a separate dental lab; the finished product can be ready in about an hour, and it can be placed on your smile immediately. The CEREC system uses beautiful, durable ceramic material that can be easily shaded to match the rest of your smile.
Learn More About CEREC Same-Day Crowns
Full-Mouth Rehabilitation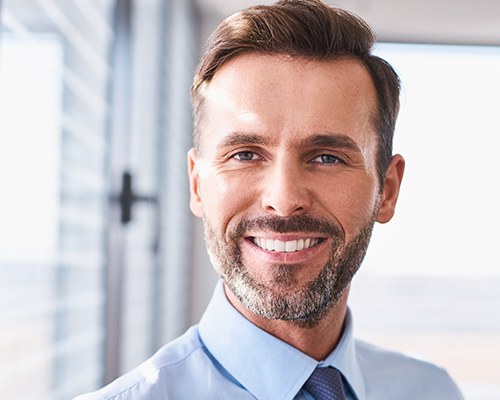 If you think there's no hope for restoring your smile, you'll be happy to know that our office offers full-mouth reconstruction for patients with severely decayed, diseased, and injured smiles. If fillings, crowns, or tooth replacements like dental implants aren't enough to fix your smile, our skilled dentists can examine your mouth and restore your teeth, bite, and muscles to give you a newer, more youthful condition.
Learn More About Full-Mouth Rehabilitations
Dentures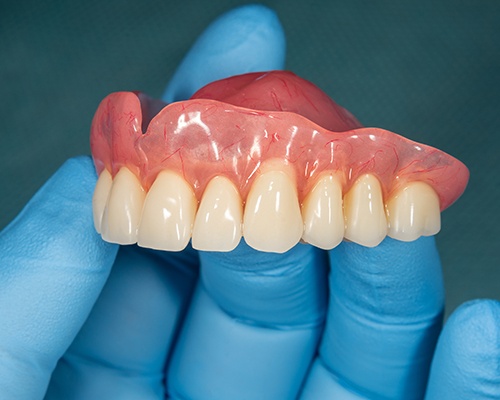 Missing teeth can be problematic for your overall health, as well as your self-esteem. If you want a solution that will give you a fully restored smile you can be proud to show off, look no further than dentures. Our office offers traditional (full) dentures, immediate dentures, and All-On-4 implant-supported dentures. Depending on your individual needs and budget, our dentists can work with you to determine which treatment is right for you.