Choosing the Best Dentist – Las Vegas, NV
The Right Dentist for You and Your Family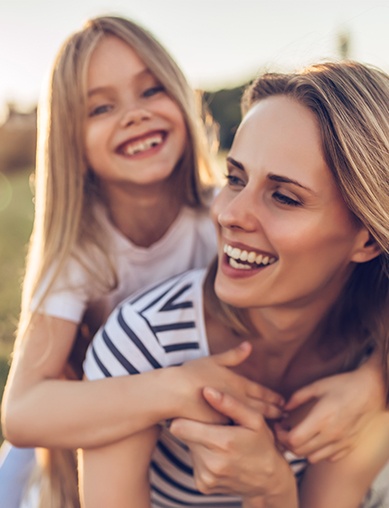 Are you looking for a new dental practice for you and your family? There are some factors to keep in mind to ensure that you pick the right dentist in Summerlin. A good dentist can take care of you and your little ones for years to come, creating a relationship that leads to more personalized care. That's why we've compiled a list of 5 tips for choosing the best dentist for you and your loved ones.
#1. Look for Education and Experience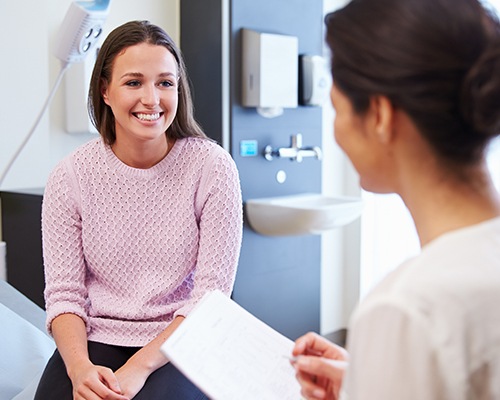 Like most health professions, there's simply no substitute for years of experience and quality education. Dr. Pamela J. West is a graduate of the University of Southern California School of Dentistry, and she even went on to earn her Masters in Aesthetics through extensive training at the Las Vegas Institute for Advanced Dental Studies. Her education combined with her experience makes her your premier dentist in the Summerlin area.
#2. Check Online Reviews and Testimonials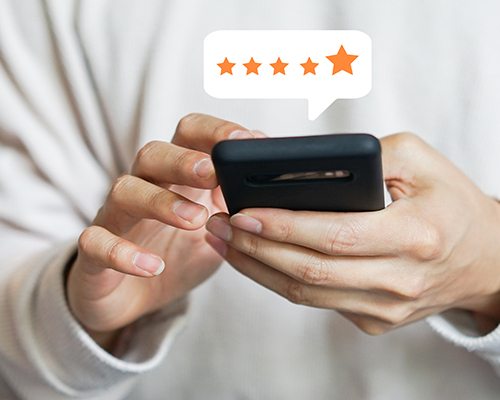 When you're choosing a dentist, there's no substitute for online reviews and the opinions of patients. Recently, Dr. West was recognized by the residents of Summerlin as one of the "Top Dentists," and she was also voted "Top Female Dentist" by her peers. In addition to these accolades, you can also see on Google Reviews that she has a 5-star rating.
#3. Think About Dental Services for Your Whole Family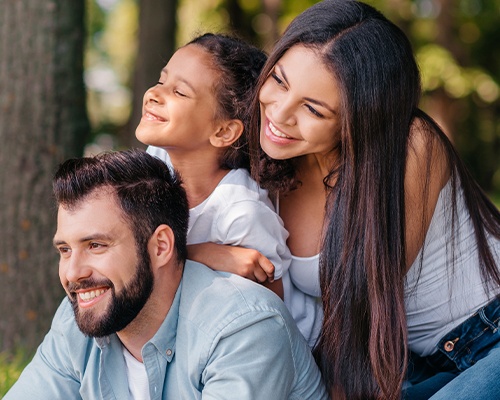 If you're looking for a dentist for you and the whole family, it's important that you find a practice that can provide your loved ones with the variety of treatments that they need. At Summerlin Center for Aesthetic Dentistry, we have a wide range of services for patients of all ages. Dr. West takes pride in creating lasting relationships with her patients, providing them with personalized dental care for years to come.
#4. Consider Insurance and Financing
Does your potential new dentist office accept insurance? If you don't have insurance, do they have financing options? These are definitely factors to considering when deciding on a dentist. Dr. West does not participate in-network with insurance companies, which allows her to offer you the highest-quality dentistry possible. She has various payment plans and financing options available. You can use your insurance, with our friendly team filing claims for you, but any bills for treatment will go directly to you. This allows us to avoid cutting dental costs, passing along the dental value to our patients.
#5. Tour the Location
Is your new potential dentist located conveniently near you, your work, or your kids' school? If you're in the Northwest area of Las Vegas, Summerlin Center for Aesthetic Dentistry is the perfect location for you and your family. Located right in Village Center Circle, you can squeeze in a dental appointment on your lunch or go shopping at the many stores nearby.
If it sounds like Dr. West is the right dentist for you, contact our office today to request an appointment.