About Our Dental Office – Las Vegas, NV
High Quality, Compassionate Family Dentistry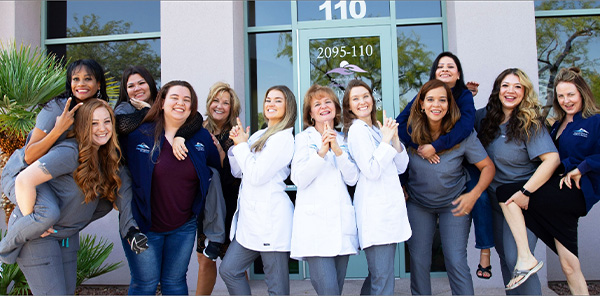 You're not just another number here at Summerlin Center for Aesthetic Dentistry; you're an important guest, and we want your visit with us to be a comfortable, enjoyable experience that you'll never forget. Dr. West, Dr. Gorczyca, and our entire team will give your one-of-a-kind smile the warm, fully personalized care it deserves during each visit. Keep reading below to learn more about what makes our practice different, then call us to set up your first appointment!
Spa-Like Dental Amenities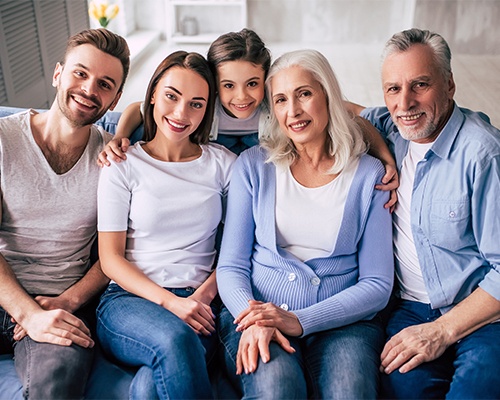 Why visit a cold, business-like dental office when there's a practice that will help you truly relax while your smile is examined and cleaned? We've done all we can to help you feel as comfortable as possible from the beginning to the end of each visit. At our office, you'll be able to enjoy chilled spring water, Netflix movies, cozy blankets and other amenities that will help you feel more like you're at a spa than a dental practice.
Quality Care from True Dental Experts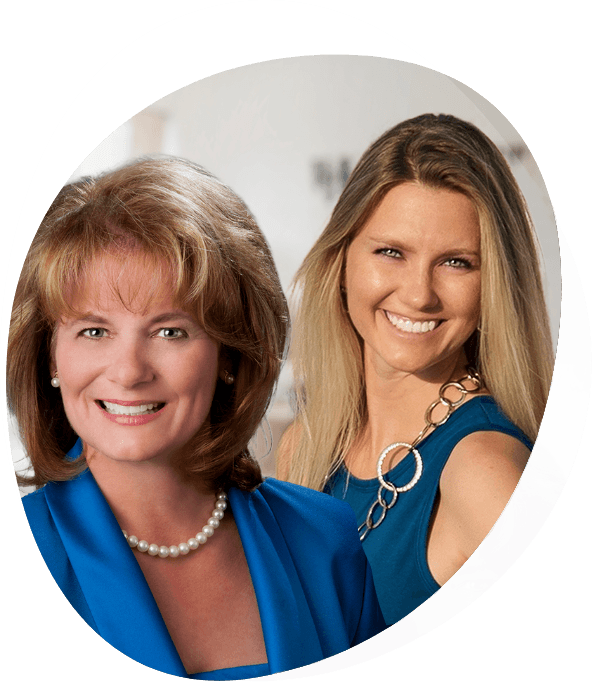 Dr. West and Dr. Gorczyca both have advanced education and years of dental experience under their belts. Having two dentists at a single practice means offering a wider variety of services to our patients so that all of their needs can be met under one roof. Whether it's for routine preventive care, a protective restoration, or even a new tooth to fill in the gaps in your grin, you can count on our Las Vegas dental experts for a solution.
Friendly, Experienced Team Members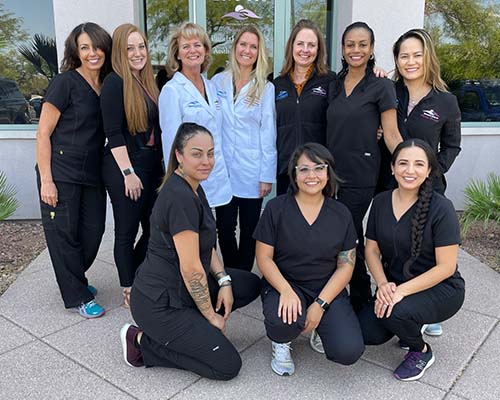 It takes an entire team to keep our practice running as efficiently as possible. Every member of our staff will greet you with a smile and will always take the time to answer your questions about our services. Each one of them closely adheres to the Summerlin Center's patient-centered approach; no matter what they do, your needs and convenience will always come first. The link below will give you a chance to get to know the wonderful individuals on our team a little better.
On the Leading Edge of Technology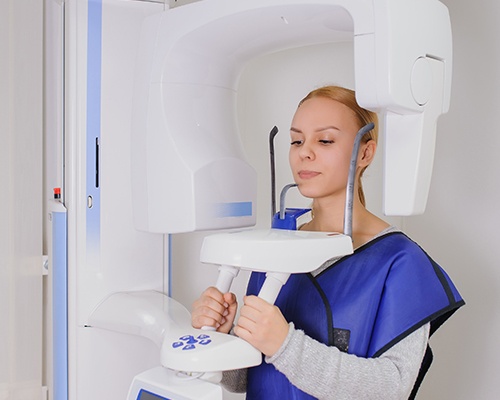 The highest quality dental treatments are performed with the latest state-of-the-art technology. From intraoral cameras that give us a close, highly detailed look at your smile to soft-tissue lasers that let us complete periodontal treatments in less time with far less discomfort, the advanced instruments at our practice enhance your dental experience in various ways. Discover the difference that a practice using the very latest advancements can make by scheduling an appointment with us today.