Advanced Dental Implant Procedures – Las Vegas, NV
Giving You a Smile You Deserve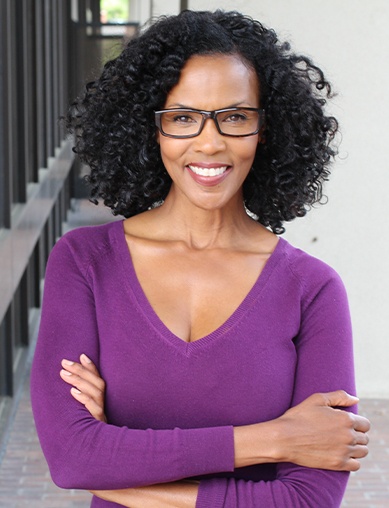 It's not easy learning you're not a candidate for dental implants in Las Vegas. When you've discovered a solution that offers the stability and permanence you want, it can be disheartening realizing you might have to settle for another solution that doesn't meet your desired criteria. Luckily, the dental experts at Summerlin Center for Aesthetic Dentistry can still make your dental implant dreams a reality with an advanced dental implant procedure. Whether you need additional bone support or a sinus lift, these two procedures can make it possible for you to replace your missing teeth with dental implants. Ready to take the next step in your journey to a fully restored smile? Contact our office today to schedule an appointment.
Bone Grafting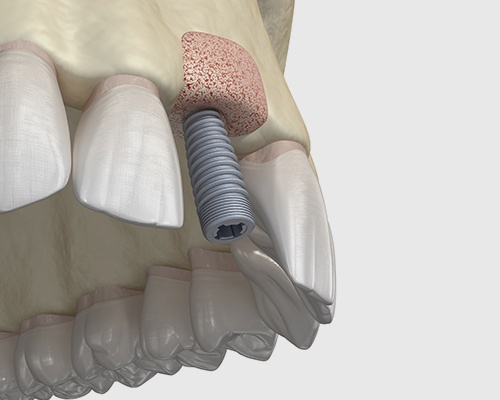 Over time, when your missing teeth are left untreated, you'll begin to notice various change occur, some of which include:
Facial changes
Shifting or loosening teeth
Bone deterioration
If you've decided to do something about these vacated sockets in your mouth but your jawbone has lost a substantial amount of density, your chances of successful implant placement decrease significantly. Why? Because the implant needs a strong jawbone to hold it in place. If this is a situation you're dealing with, not to worry.
Your dentist in Las Vegas can suggest a bone graft to provide the extra support you'll need for successful dental implant placement. During the procedure, we will use bone minerals (grafting material) and incorporate it into the area needing additional support. The minerals used will encourage your body to rebuild the bone and, in turn, will serve as a solid foundation for your dental implants.
Depending on the amount of bone that needs to be replaced, the healing time can vary. The average time spent healing is 3 to 6 months. When it's time to return for your implant placement, Dr. West will re-examine your mouth and determine if you are ready for your tooth replacement surgery. If necessary, you may need to wait a little while longer to ensure everything is properly healed.
Sinus Lift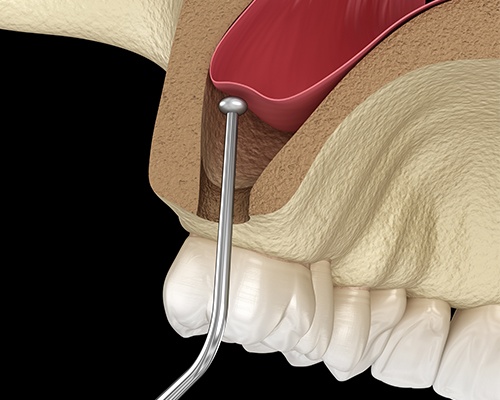 If it's not bone loss you have to worry about, it might be that your sinuses are keeping you from having the smile of your dreams. It's no surprise since your sinuses live in close proximity to your jaw. Because of the location, if it looks as if they are too close to the jawbone, it can make it difficult to receive dental implants.
To remedy the situation, Dr. West will perform a sinus lift, which effectively, lifts the sinuses up and out of the way. After spending several months healing, much like a bone grafting procedure, you'll return to our office and be re-examined to ensure you are ready for your dental implant procedure.